November 11, 2021 at 7:35 pm
#17880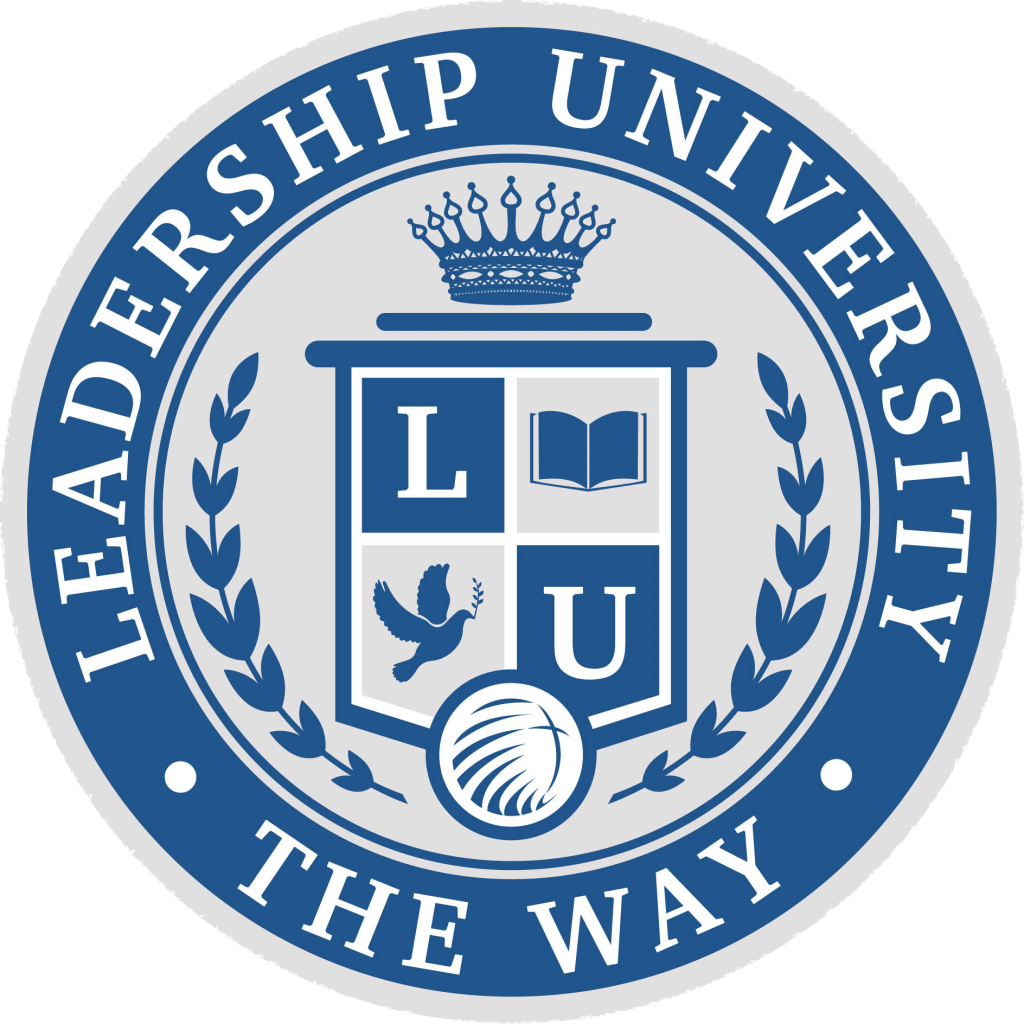 Sandra Lilly
Participant
John was an Apostle that walked with Christ from his teens in Galilee to a seasoned veteran in Asia. He wrote the best-known verse in the New Testament (John 3:16). In this one verse, we have the Gospel in a nutshell! John wrote 3 epistles (letters), the Revelation, and the Gospel of John.
He was the "beloved" pastor at Ephesus and was exiled to Patmos where he wrote the book of revelation preceding the Gospels. We have learned what Jesus is and now John presents the completion of who he is.  The chronology of Christ's earthly ministry is constructed from the Gospel of John? From the other 3 Gospels, Jesus' ministry appears to last a year.
The references to the annual feasts in John give us approximately 3 years for His public ministry. Note the first Feast of Passover (2:12-13), a feast (5:1), possibly the Passover or Purim; second (or third) Feast of Passover (6:4); the Feast of the Tabernacles (7:2); the Feast of Dedication (10:22), and the last Feast of Passover (12:1). Where Matthew presents Jesus as the Messiah-King (LION), Mark presents Him as Jehovah's Servant (OX), Luke presents Him as The Son of Man (MAN) John presents Jesus to us as The Son of God (EAGLE).