October 20, 2021 at 1:23 pm
#17564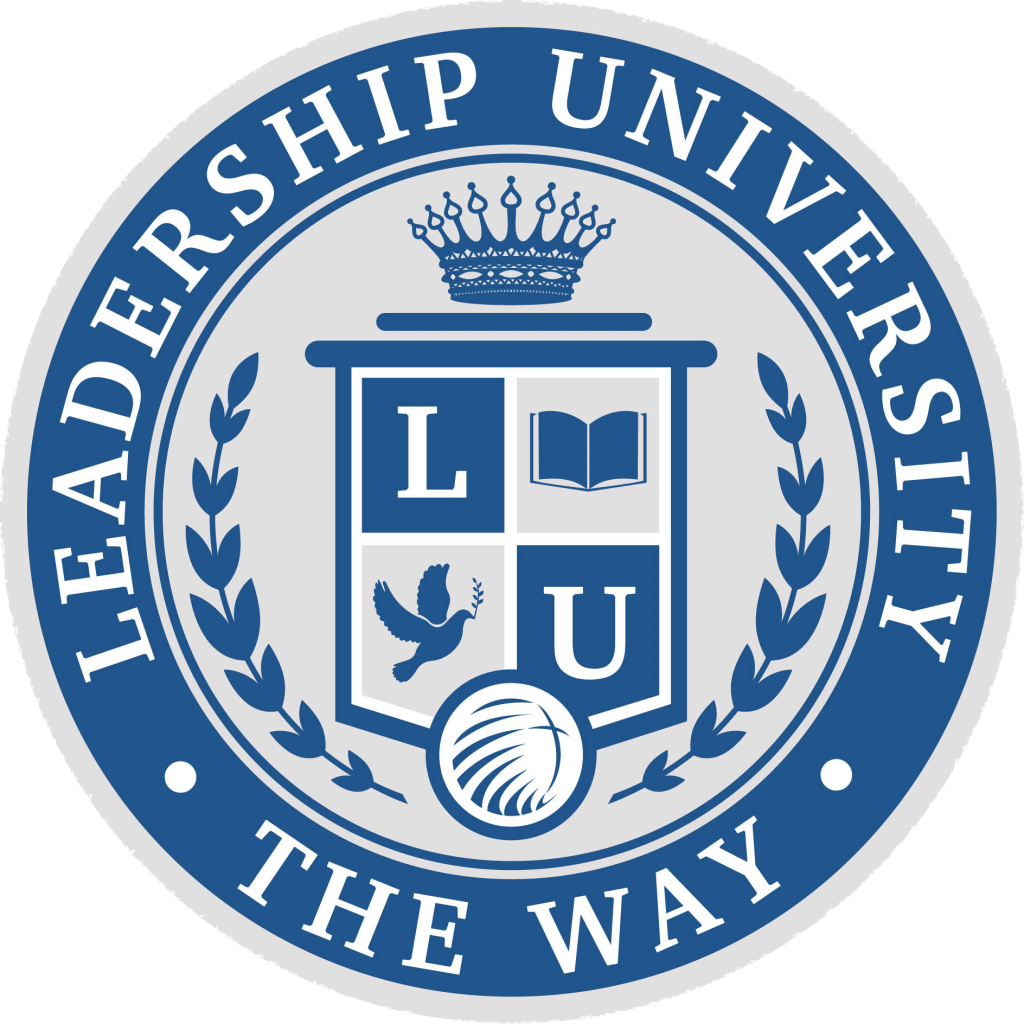 Kathy Vara
Participant
Mark 3:25 Similarly, a family splintered by feuding will fall apart.
Jesus spoke these words in Mark. The word splintered means to break apart into smaller pieces. The word feuding refers to an extended amount of conflict or allowing it to continue.
Jesus is our teacher. In this scripture Jesus is teaching us that if we as a family, husband and wife, church body, etc, refuse to resolve disagreements, arguments, misunderstandings and hold on to them refusing to bring resolution then this will result in division. The family will be broken apart in to pieces and separated from one other and as a result will fall apart.
Satan can easily blind us by causing division in our family and we can feel proud believing that we are the one who is right, and the other person is wrong. The issue is not who is right or wrong, the issue is that someone needs to be the peace maker and work toward unity and if not then the word of God is true and the family will fall apart and Satan wins. Therefore, it is important to heed to the word of God and not allow a prolonged amount of conflict in our families, we need to come in to agreement to avoid Satan tearing us down.