October 17, 2021 at 9:25 pm
#17530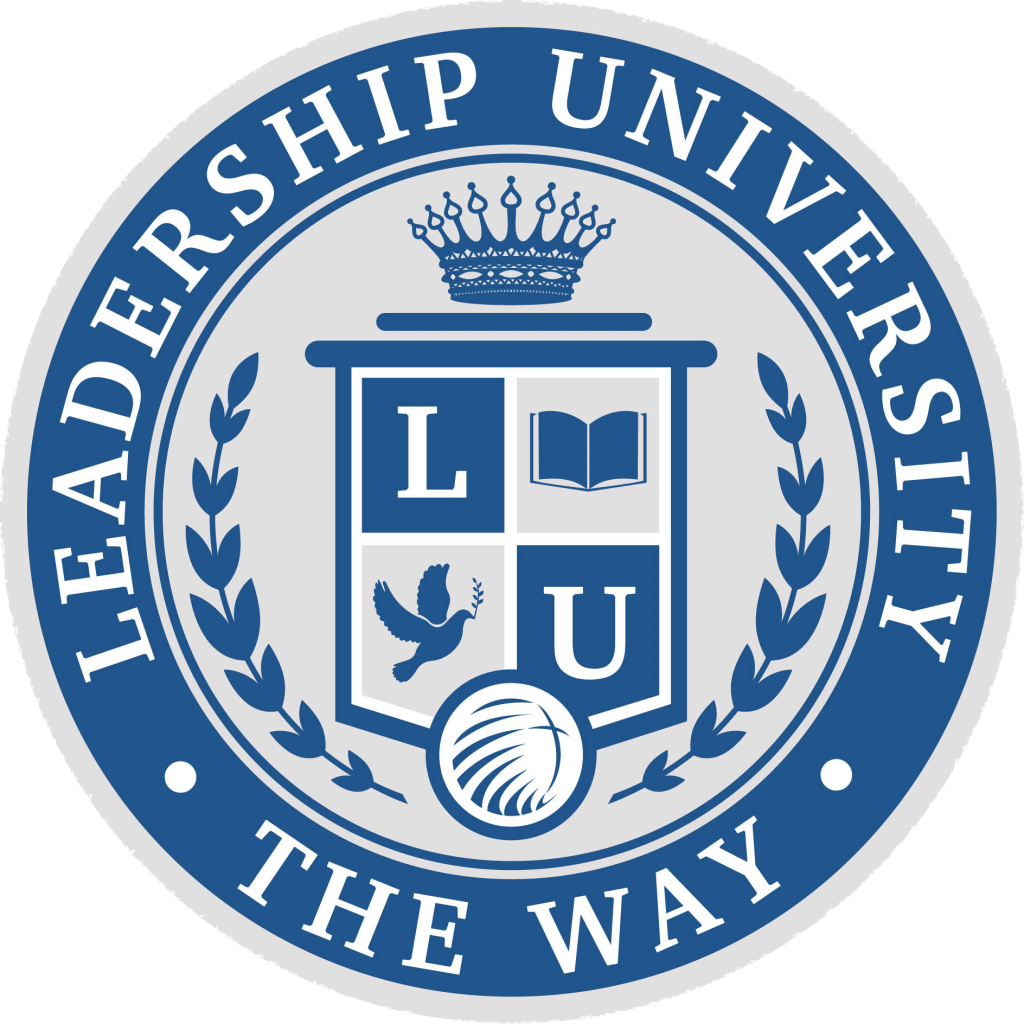 Richard Vara
Participant
Matthew 5:13 (NLT) "You are the salt of the earth. But what good is salt if it has lost its flavor? Can you make it salty again? It will be thrown out and trampled underfoot as worthless."
Jesus is giving "The Sermon on The Mount" with His disciples gathered around as well as a crowd of people.
Salt is used as flavor; it brings out the best tastes in food – we are to bring out the best in people. Don't be bland or have no taste. People like flavor, be the flavor people crave, or be the example people can see and want. Be the example God has given us, His Son Jesus.
Salt is also used for preservation of meat by creating an environment not suitable for bacteria, it kills bacteria. Synonyms for preserve: conserve, protect, maintain, care for, take care of, look after, save, safeguard, keep. We are the "the salt of the earth"; we are used to preserve humanity; to shed light on humanity in a time of darkness, or even in our families. Let our saltiness preserve the relationships around us. Let's make this personal, Jesus is referring to me as the salt, I am valued when I have flavor (unlike flavorless salt), when I'm on fire, when I have the desire to please the Lord is when I begin to impact others around me to bring God glory.