DEVELOP | DISCIPLE | DUPLICATE
To empower and equip leaders to be sent and positioned for ministry in the inner cities around the world for the cause of the gospel.
---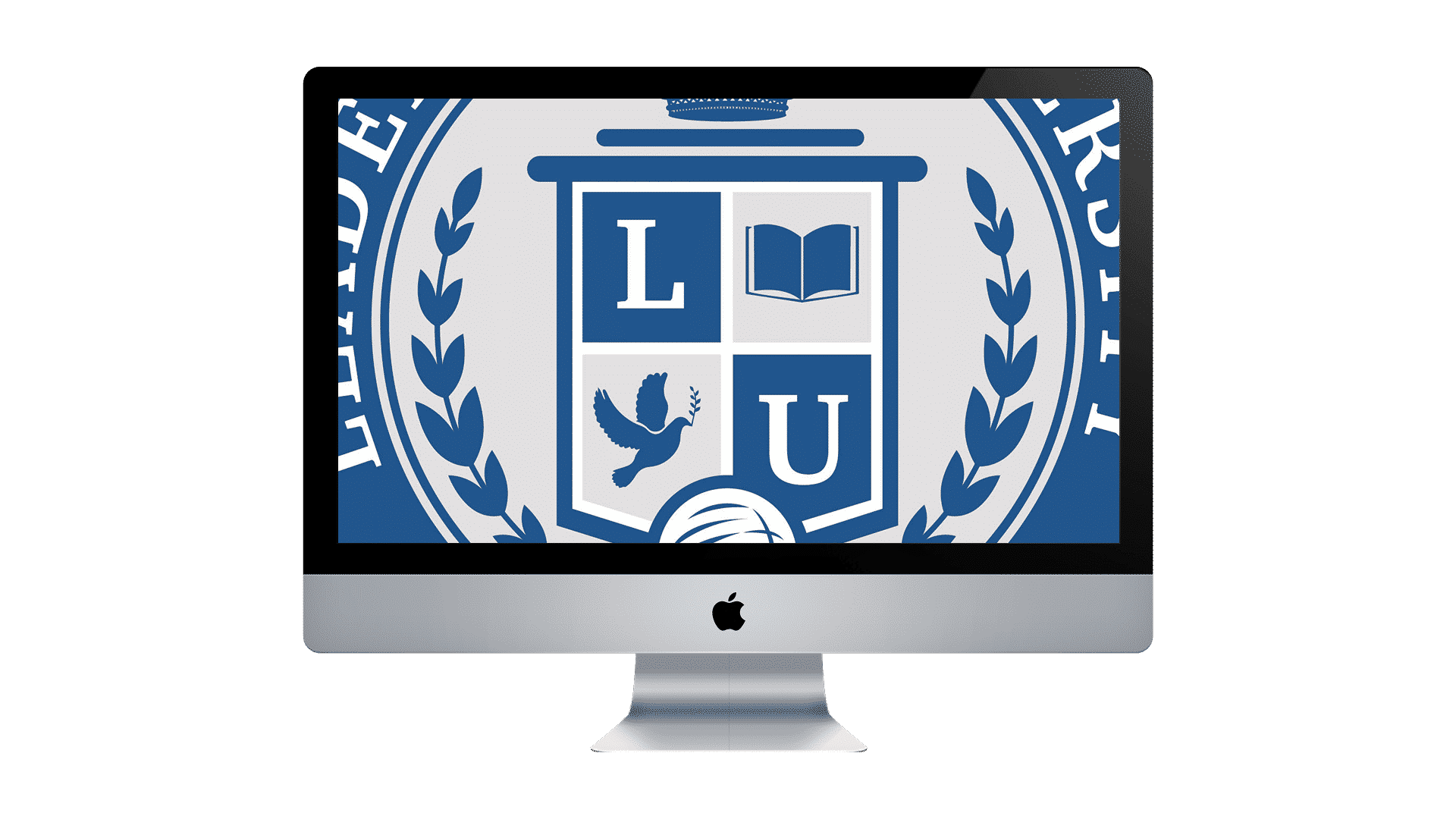 What is Leadership University?
Leadership University is an 18-month Leadership Development Program that enables students to grow in the knowledge and application of God's Word and empowers them to become sendable and positionable leaders both inside and outside of the church.
Our program's heart is to develop leaders that will transform the inner city and establish God's Kingdom everywhere they go!  Our prayer is that each student will be equipped to answer the call of God on their life.
Find the program format that works best for your schedule and get a step closer to achieving your goals. Find application processes for special groups, get to know LU's campus and discover resources offered to LU students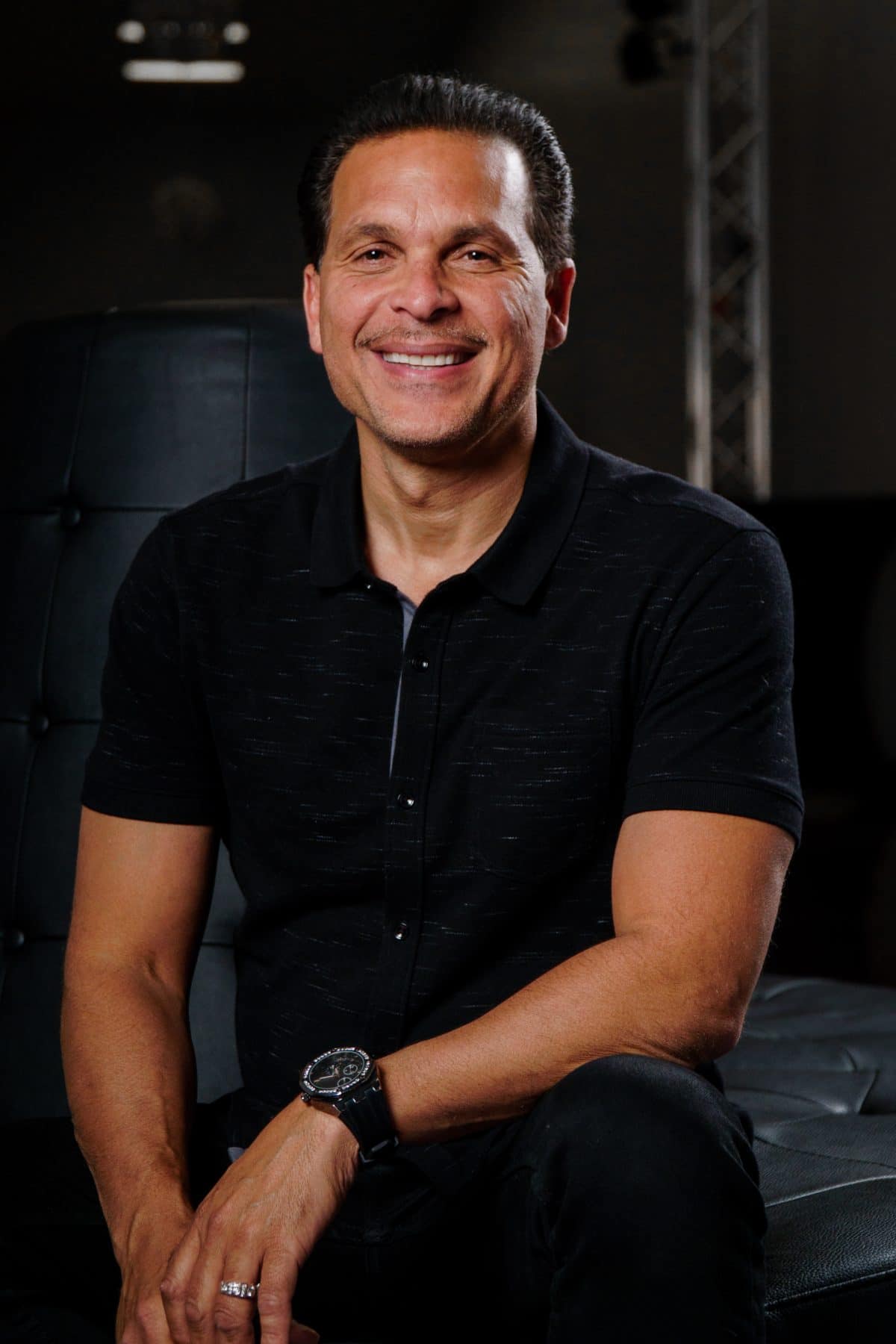 President's Message to Leadership University
Welcome to the 2020-2021 TWLU school year; you will be the first class of many to fulfill our God given vision; to train up a new generation of leaders that are Spirit filled and equipped to transform the world!
We have a heart for outreach and the inner cities of the world; and have prepared courses specifically to impart this passion to you.
Our goal is to partner with you in the call God has sown into your heart and cultivate it through doctrinally sound teaching, practical leadership application, and hands-on ministry internships.
We are praying for you and believing with you, that God will use The Way Leadership University to transition you into the next season of your life and position you to succeed there!
God Bless,
Pastor Marco Garcia
President & Founder of TWLU