October 22, 2021 at 8:26 pm
#17664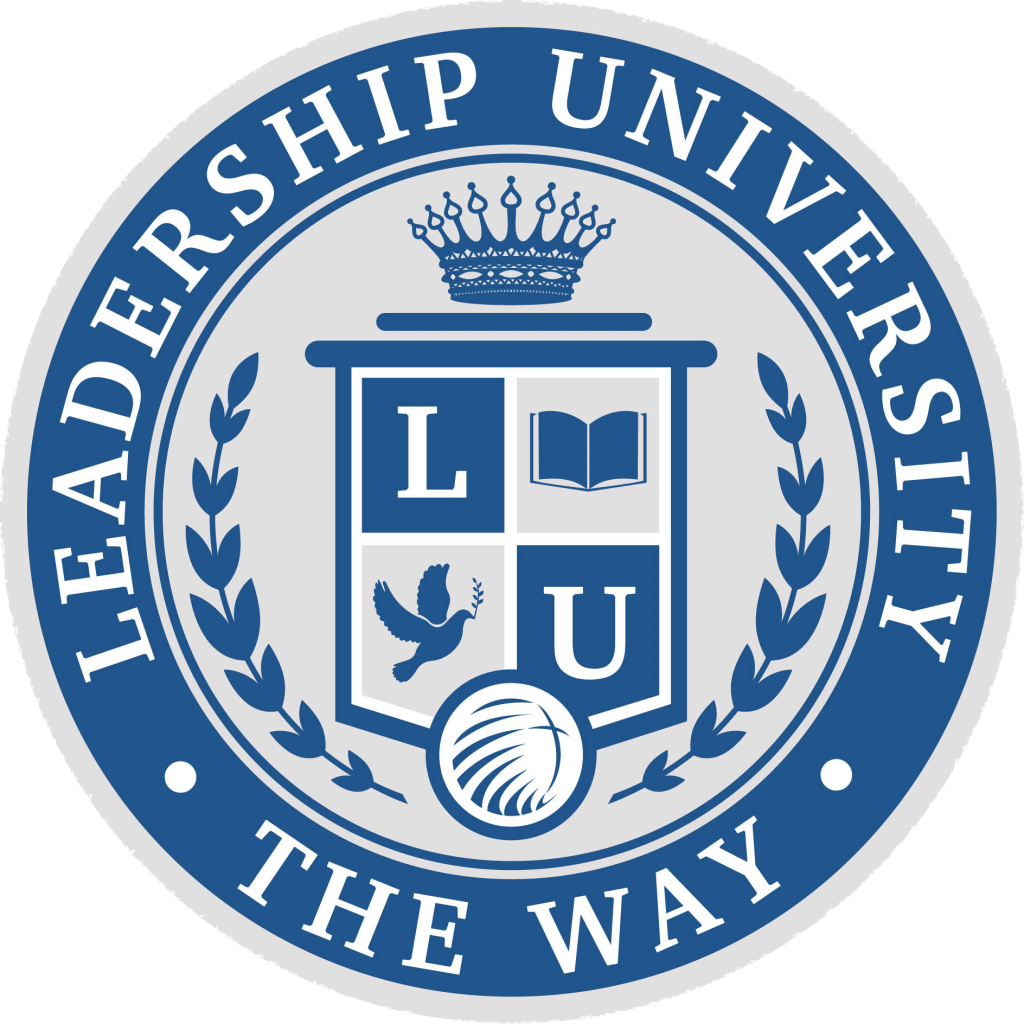 Victor Usher
Participant
From Luke 1:13-1:17 the word was so prophetically spoken that receiving it was a blessing! I read in a commentary on how Mary received the word from Gabriel with gladness compared to how Zechariah received the word from Gabriel doubting. I feel like even in this day an age, or even back then that you'd wanna question the spirit visiting you claiming to be from God or not. Or maybe it's already sinked into the spirit of the person being visited that the connection of God's Holy Spirit is there. Luke 1:39-45 is so touching. Baby Jesus leaped for joy in the womb of his mother Mary when John the Baptist was nearby. In Luke 2:18-19 NLT this verse catches my attention. It notes that she kept the matter of the things she heard in her heart. I feel like this relates to me as I feel like I go through this feeling constantly. Since this week of reading Luke, it's been an eye opener due to the capture. Luke 2:35 is a true statement! It took Mary and Joseph three days to find Jesus. That's a long time. In Luke 2:51 there goes the heart thing again. Luke certainly had to let the people know that Christ was obedient after what had happened. His response though in Luke 2:49, "But why did you need to search?" he asked. "Didn't you know that I must be in my Father's house?" At his age was pure wisdom. I can understand in Luke 5:16 why Jesus often withdrew to the wilderness for prayer.
The story of the faith of a Roman Officer was astounding. How it was described compared to the other stories concerning this. Eye opener. Also when Jesus had felt genuine love for the widow on the day of her son's funeral. It was genuine. In Luke 7:29‭-‬30, It's a heavy verse to process because of the way it was worded. This verse resonates as it brings a reflection on processes in my life and past life. The story of Jesus getting anointed by a sinful woman was a powerful story written by Luke.
The question Jesus asked Simon in 7:41-42 was interesting as I caught a different perspective from it. Never really paid attention to seeing it the way I did till today. At the end of the book of Luke, I can't help but deny if I was there with them witnessing this as the details written of the disciples expression has drawn me in while reading this. I look at it like how I would read a different book that isn't the Bible and that Superior character that everyone liked and they thought was dead actually returned and, surprise plot twist but not really a plot twist because it was already written in scripture beforehand. To end it off, Luke 24:47 just became my favorite verse. Luke was a very good read.