October 12, 2021 at 9:03 pm
#17431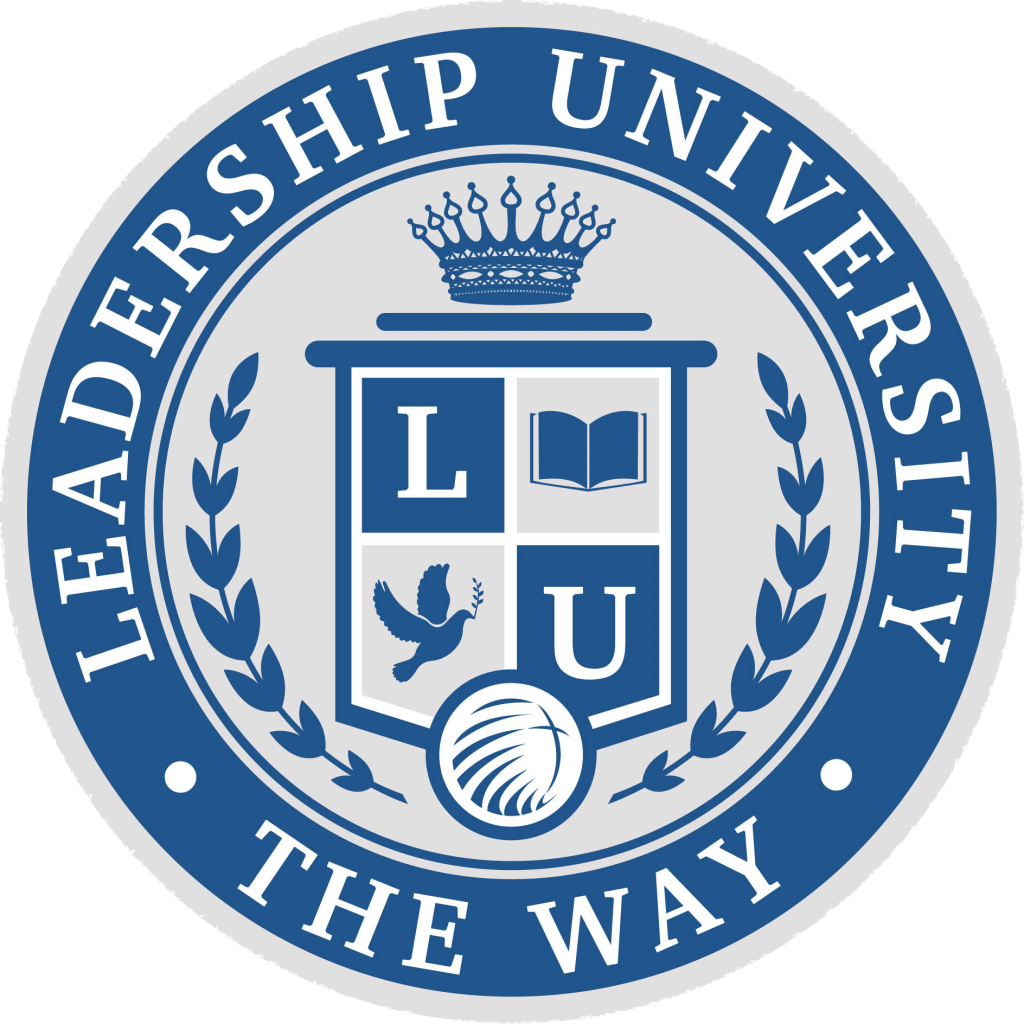 Richard Vara
Participant
Richard Vara
Minor Prophets #2
Habakkuk 2:4-5 (NLT)
4 "Look at the proud! They trust in themselves, and their lives are crooked. But the righteous will live by their faithfulness to God. 5 Wealth is treacherous, and the arrogant are never at rest. They open their mouths as wide as the grave, and like death, they are never satisfied. In their greed they have gathered up many nations and swallowed many peoples.
After reading Habakkuk 2:4-5, it gave me an appreciation of where I've come from to understanding my true purpose. Before I rededicated my life to the Lord, I thought I was successful in life. My success was measured by my upbringing – an unstable home, volatile relationships in my family, and a poverty-stricken lifestyle. Later, having a career, became a homeowner, provided stability in my own family, being a father to my children, a husband to my wife. This was what I considered a successful lifestyle and I didn't want to stop. I thought making money and investing in my retirement was my overall goal – wealth. I had trust only in myself and what I can accomplish, and I did not recognize God in any of it, in fact, I rejected Him thinking I didn't need His help. Little did I know I was heading for the grave and end up in a place where there is no rest. However, by His mercy, He opened my eyes and touched my heart when I felt an emptiness inside. He revealed to me that what I was missing was Him. The things I thought defined my success are no longer valid and God has transformed my heart to desire a new type of success, which to spend eternity with Him. In the meantime, keeping my faith in Him, be obedient to what He calls me to do, and to share His love with others.