October 10, 2021 at 9:55 am
#17374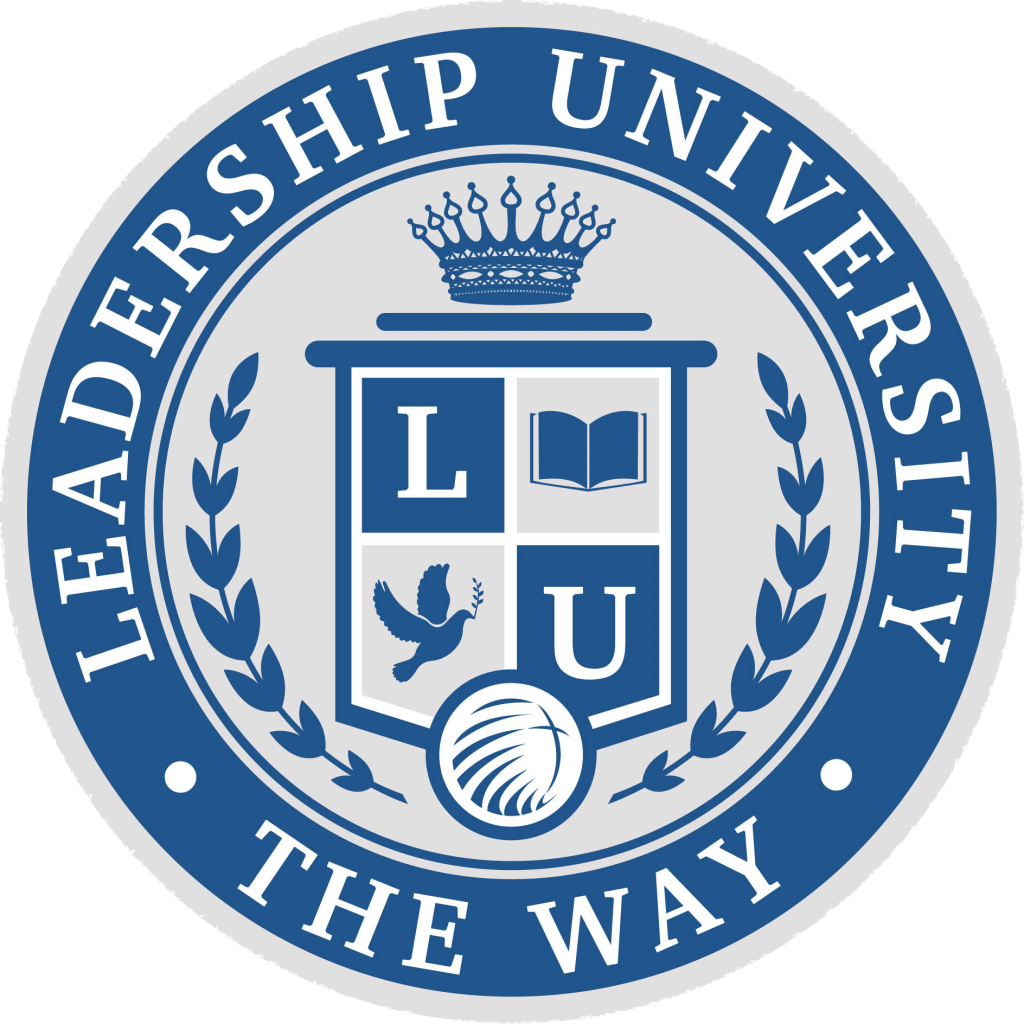 Louie Lopez
Participant
The book of Hosea has me committing to a self inventory of my responsibilties in many of my relationships and even in some of my past relationships. In the aspect of what were my failures in my responsibilities and commitments to the relationship and what are some of my key values that I have both stregnth and weakness in and most importantly, where am I at in my relationship with Christ??
I even meditate on some past experiences where I felt betrayed and how myself have betrayed others. The destruction caused to many in accordance with my failed commitments and actions and how today my God can feel with my lack of obiedence as He views me as His child and only wants me to chose the best for myself, just as I want my own children to make the best decisions in their own lives.
How many ways does God speak to me, to warn me and give me direction, who and how many times do I ignore and have the attitude, "not now, I'll work on it tomorrow or I know, but do different!" How does God prophesy to me today and how often do I truly turn from sin and turn to Him? What have I made my other God, what has taken His place lately? Will I have time to recommit my obedience and love for The One True God, tomorrow IS NOT promised.