October 6, 2021 at 9:19 am
#17212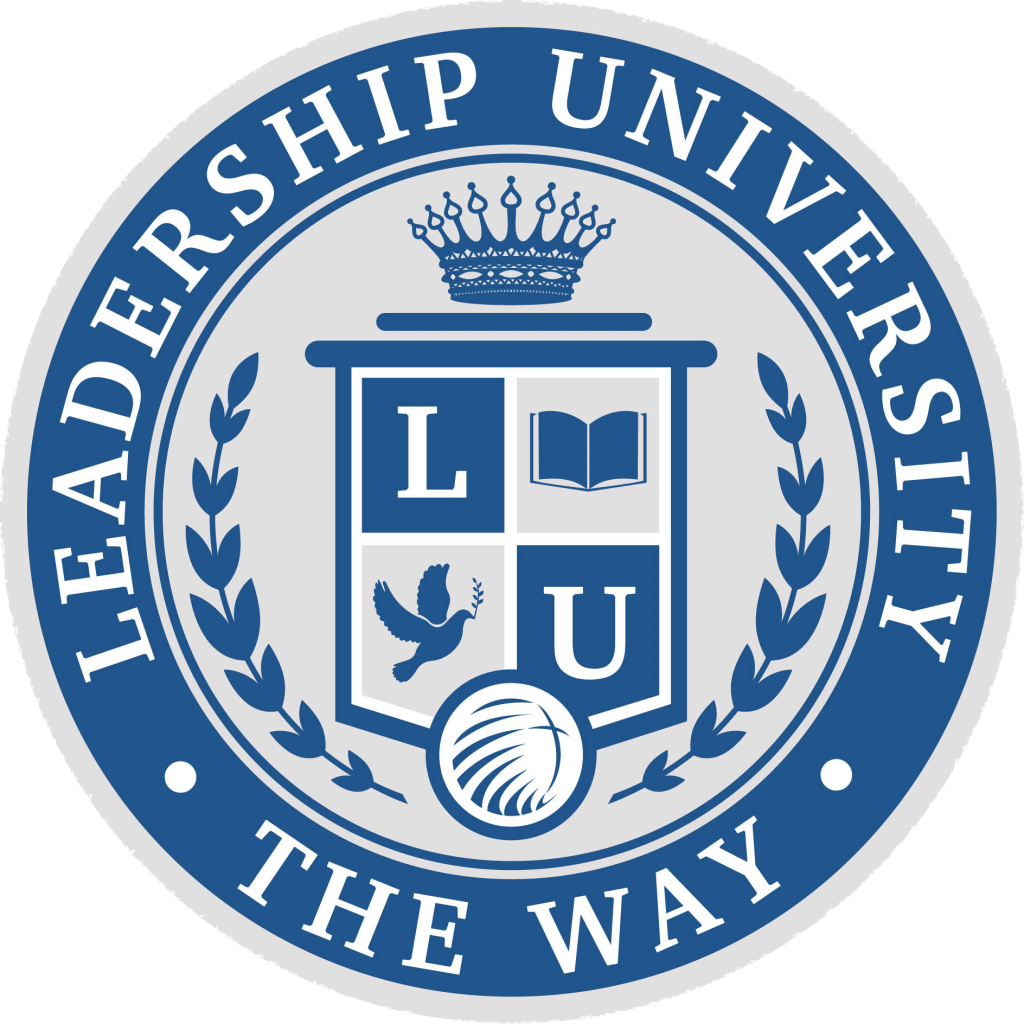 Janina Cuellar
Participant
Matthew:  JC     The Gospel of Matthew was written for purpose of revealing that the man Jesus of Nazareth was actually the King of the Jews, the sovereign Lord Jehovah who came from Heaven to this world revealing mankind (Kingdom of heaven). The king of the Jews, the Messiah Jesus  fulfilled every prophecies that was spoken about him in the scriptures in the old testament.
This book mentions 4 women in his genealogy which is not typical for Jewish genealogical records: Tamar, Rahab, Ruth, Bathsheeba who were all associated with some sort of immorality.
There are similarities with the number 4. The 4 colors  in the veil of the Temple were purple, scarlet, white, and blue. The 4 faces  of the cherubim are the Lion, Ox, Man and Eagle. The 4 Gospel accounts are Matthew, Mark Luke John.