September 19, 2021 at 2:00 pm
#16687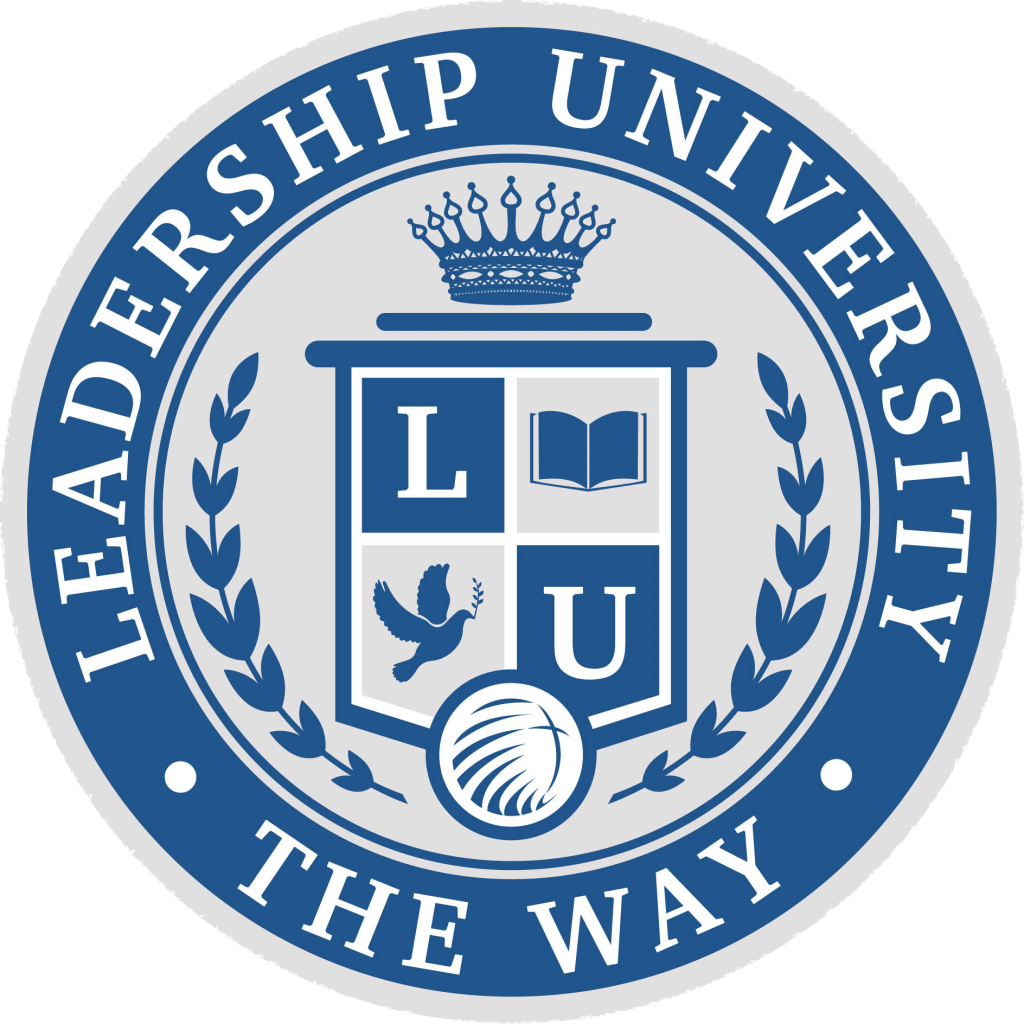 Carina Rojas
Participant
Daniel was a prophet referred to as "Greatly beloved" he was chosen as one of the few wise, well versed and knowledgeable ones to to be prepped to serve in King Nebuchadnezzar's kingdom after being taken as a captive from the besiege in Jerusalem along with 3 others who's names were changed to Shadrach, Meshach and Abednego.
These young men were very wise and faithful to God.  Even when facing death they stood their ground and testified that their God would rescue them. Because of their bold faith, God rescued them from death in the fiery furnace and lions den. Nebuchadnezzar and king Darius glorified God because they were able to see that the God of Daniel was alive and surely listening to his prayers. As a result of the struggles Daniel faced and his unwavering faith, God honored him giving him favor before the kings and elevated him in higher position ranking within the kingdom.
The book of Daniel contains some visions explained by Daniel, however there is a vision that is explained to Daniel by Jesus in chapter 10 which is the same vision that John explains during his his Exile in the island at Patmos 95 A.D in the book of revelation and is also the same dream that was revealed to King Nebuchadnezzar 535 BC in Daniel Chapter 2 and the same vision that was given to Daniel 60 years after it was given to king "Nebby" in Daniel Chapter 7. They are all the prophesy of the end of times for our generation.