November 18, 2021 at 11:05 am
#18032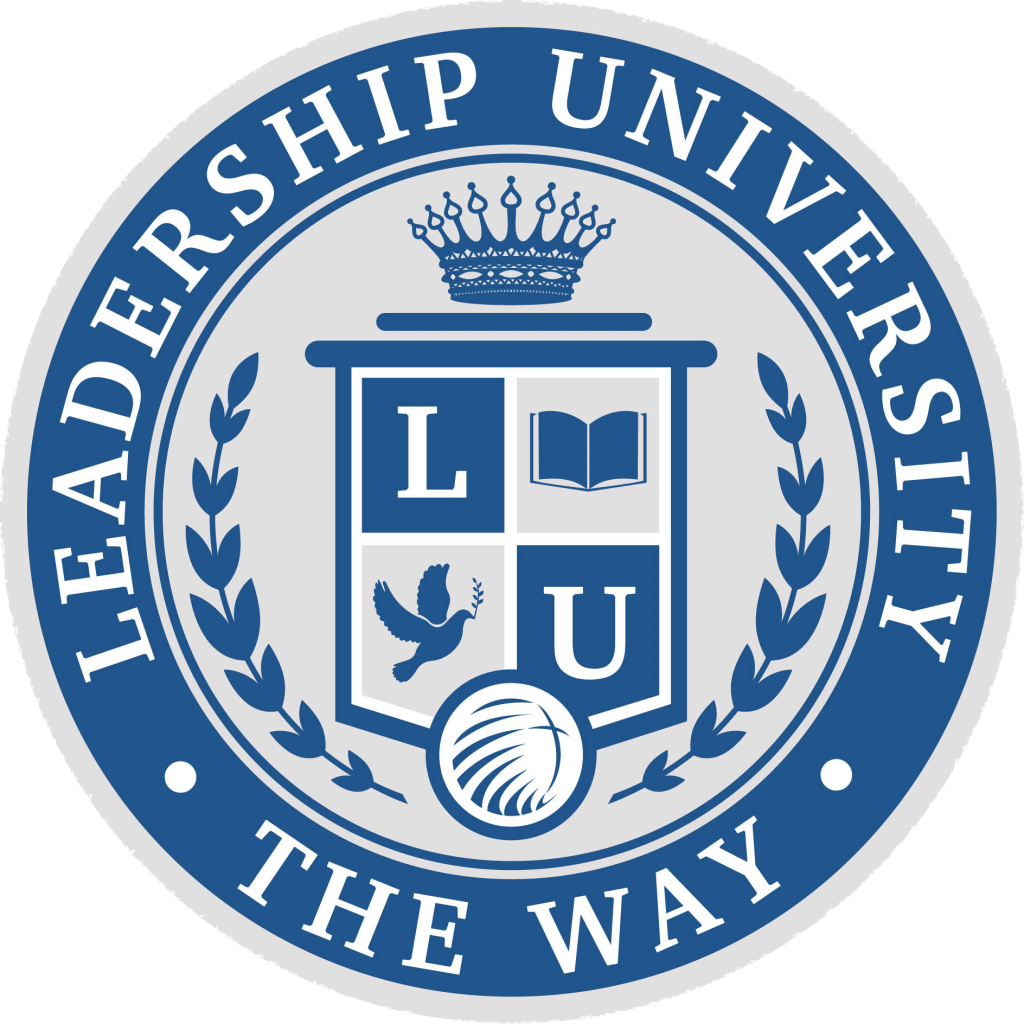 Valente Valenzuela
Participant
The Book of Acts Part 1
Acts, written by Luke.
The book of Acts is a sequel to the Gospel of Luke. The writer provides us with a historical timeline of the events that followed Jesus' resurrection. Including what happened on the day of Pentecost and then the focus shifted to Peter's ministry, followed by the transformation of Saul/Paul and his early ministry.
Also, it is good to know that the book was aimed at Theophilus (loved by God or friend of God). Luke's passion was to prove to him the truth of Jesus the Messiah's life, death, and resurrection. In Acts 1:14 Luke says, "The former account I made, O Theophilus, of all that Jesus began both to do and teach, until the day in which He was taken up, after He through the Holy Spirit had given commandments to the apostles whom He had chosen, to whom He also presented Himself alive after His suffering by many infallible proofs, being seen by them during forty days and speaking of the things pertaining to the kingdom of God." Again, Luke continues to demonstrate the reality and truth about Jesus' death and resurrection by "many infallible proofs."
In conclusion, the book of Acts' main purpose is to demonstrate or trace how the Jewish Jesus movement became an international movement through the force of the Holy Spirit.