November 17, 2021 at 11:12 am
#17955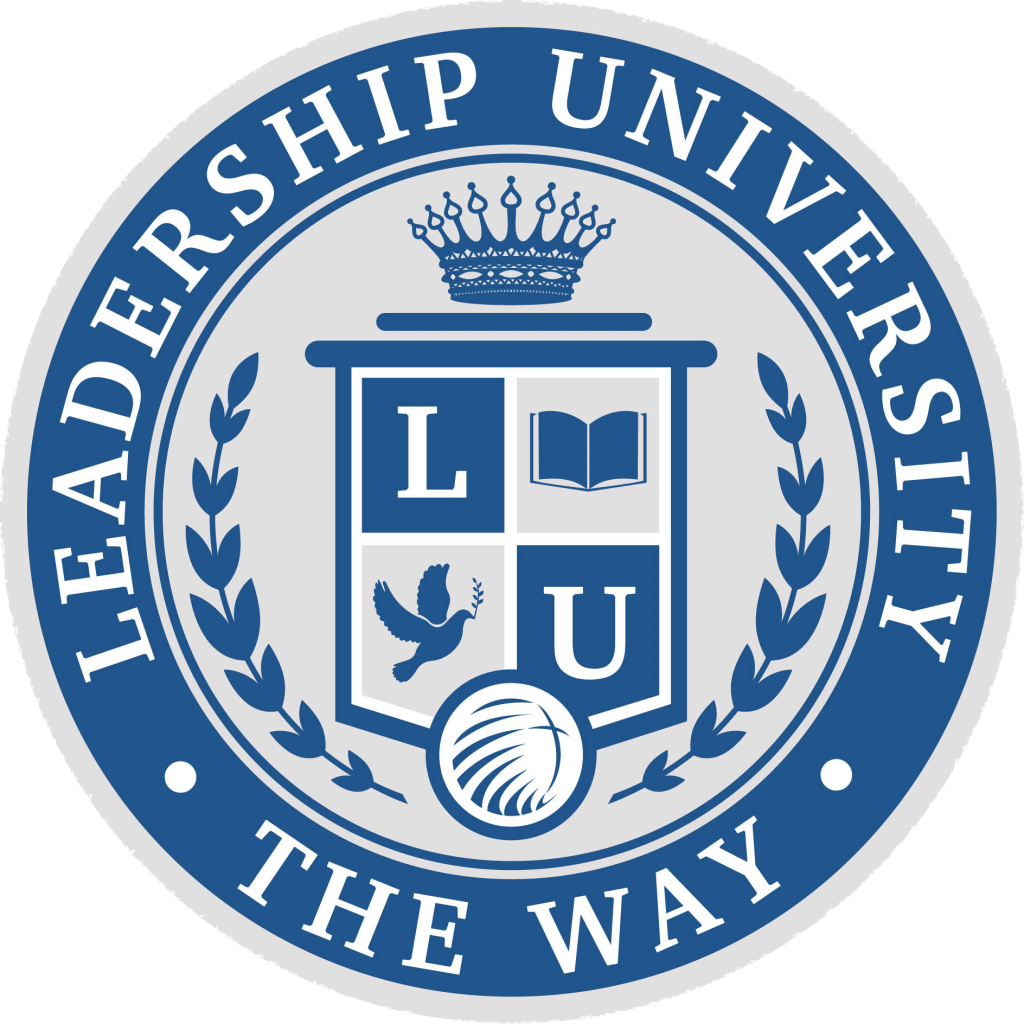 Sandra Lilly
Participant
The title of the book of Acts comes from the Greek word praxis, a word often used in early Christian literature to describe the great deeds of the apostles or other significant believers. Acts are considered the sequel to the life of Christ in the Gospels. It begins with the year of Christ's death (30 A.D.) and covers the first 30-35 years of the church. This is where we see the birth of the church and the initiating of Jesus' Great Commission to make disciples of all nations(Matthew 28:18-20). Acts record the spread of Christianity from the disciples in Jerusalem all the way to Rome. This is also where we see the outpouring of the Holy Spirit upon the people. Luke, who wrote the Gospel of Luke, also wrote the Book of Acts (also known as The Acts of the Apostles or Acts of the Holy Spirit). The book pays close attention to the details, facts, and history of the first church. Luke was known as the beloved doctor and was a very well-educated man.
He was not one of the 12 disciples and did not know Jesus Christ personally. He was led to salvation probably through Paul since he traveled with him. Contrary to popular belief, Luke actually wrote the majority of the New Testament since Luke and Acts account for the majority of words written by one author.
Acts are a continuation of what Jesus did in the Gospels and show what Jesus continues to do through the power of the Holy Spirit.