October 14, 2021 at 3:45 pm
#17506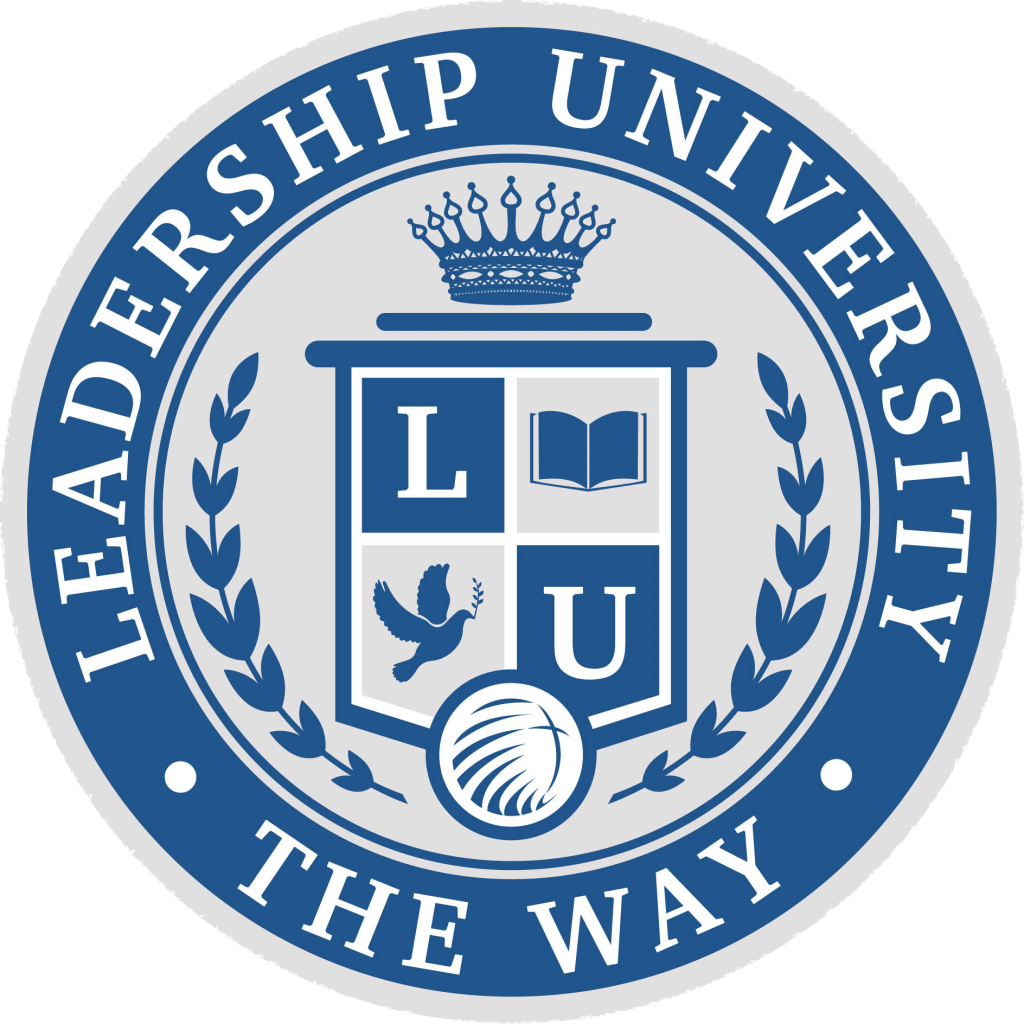 Janina Cuellar
Participant
Lesson 3: Duplicate:
HABAKKUK: Laments to the Lord the over the backslidden state of Israelites, God hears his cries and reassures that punishment is coning. Habakkuk fears that the punishment might be greater than the nation can bear.
NAHUM: Nahum prophesies about God's vengeance and judgement, God threatens to Assyria and makes promises to Judah.
ZEPHANIAH: Pronounces the Lord's judgment on the whole earth, on Judah on the surrounding nations.
HAGGI: God sought to warn the people to heed his words he warned then, but also offered promises through his servant Haggi to motivate them to follow him.
ZECHARIAH: Preached that God is sovereign over this world , any appearance to the world teach that ultimately he will bring human events to the end .
MALACHI: He wrote the words of the Lord's to God's chosen people who had gone astray, especially the priest who had turned for the lord.In spite of the people's sin and turning away  from H+GOD Malchi reiterates God's love for his  people.