LU Home Page › Forums › Biblical Studies 103 Forum › WEEK 4 Minor Prophets Pt 1 (Hosea, Joel, Amos, Obadiah, Jonah, Micah) › Reply To: WEEK 4 Minor Prophets Pt 1 (Hosea, Joel, Amos, Obadiah, Jonah, Micah)
October 3, 2021 at 1:44 pm
#17172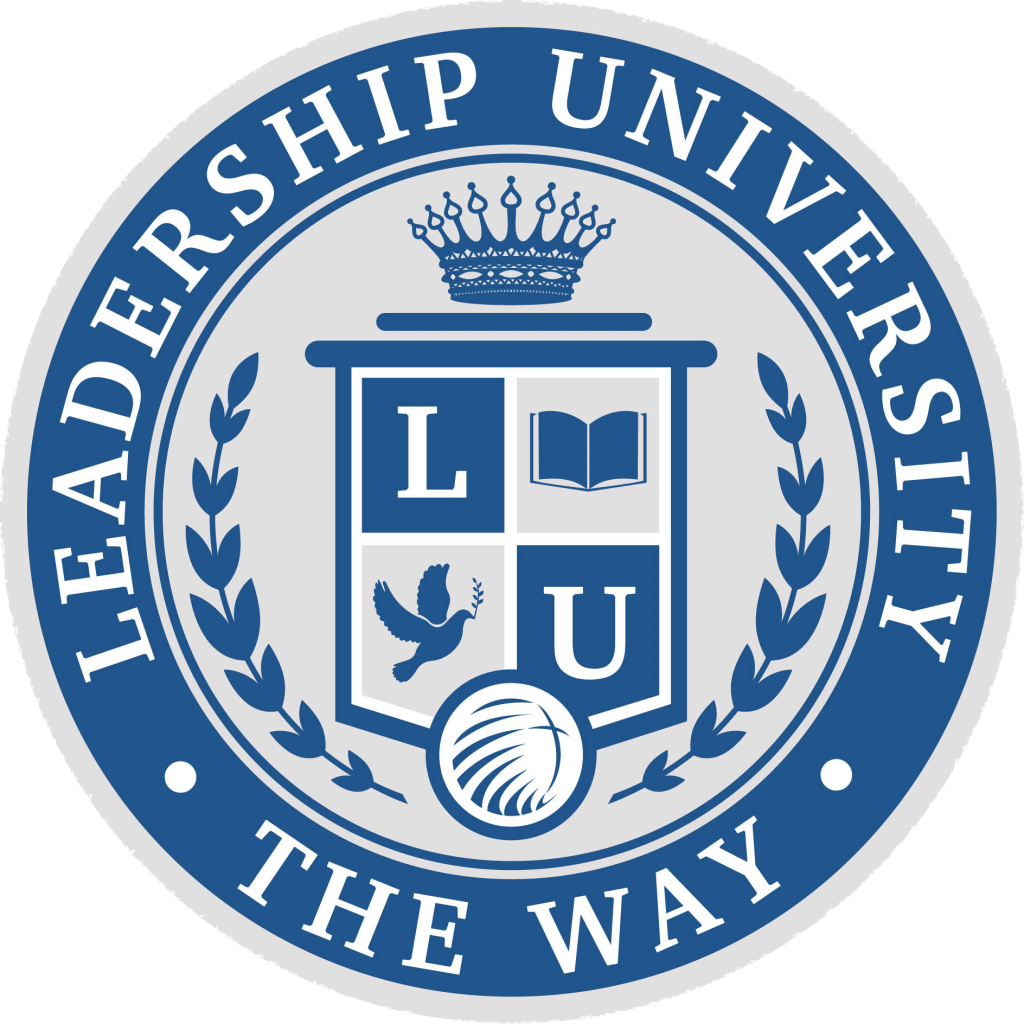 Brian Fondanova
Participant
Hosea is a book of unfaithfulness and undying love.  It involves two similar relationships: Hosea and his adulterous wife and God to his faithless people.  Gomer abandons Hosea for other lovers and Israel abandons God for pagan idols.  But perfect love keeps on loving even after betrayal. Hosea had to buy back his wife from her lovers and God restored Israel after purifying them through punishment.
Joel uses the natural disaster of locusts to help illustrate an even worse disaster to befall Judah.(an army from the north)  The only hope of escape is repentance.  If the nation repents God will save them and send peace into the land.
Amos exposed the evil in the land during a relatively comfortable time financially speaking.  The people fail to respond and God judges them accordingly.
Obadiah is the short and sweat chapter of the bible.  After a prediction of destruction God promises that the people will ultimately live in peace through OB.
Jonah happens to be one of my favorite prophets as he was very stubborn kind of like me. Jonah disobeys god and tries to flee his purpose.. He is swallowed whole by a sea creature for three days.  Then he is set on the path God had intended for him with a new heart.
Micah like the previous prophets in this section of the bible shares the message of  repentance.  He also foreshadows the coming of Jesus the deliverer. Peace prevailing is his end message.