LU Home Page › Forums › Biblical Studies 103 Forum › WEEK 4 Minor Prophets Pt 1 (Hosea, Joel, Amos, Obadiah, Jonah, Micah) › Reply To: WEEK 4 Minor Prophets Pt 1 (Hosea, Joel, Amos, Obadiah, Jonah, Micah)
September 27, 2021 at 6:24 am
#16886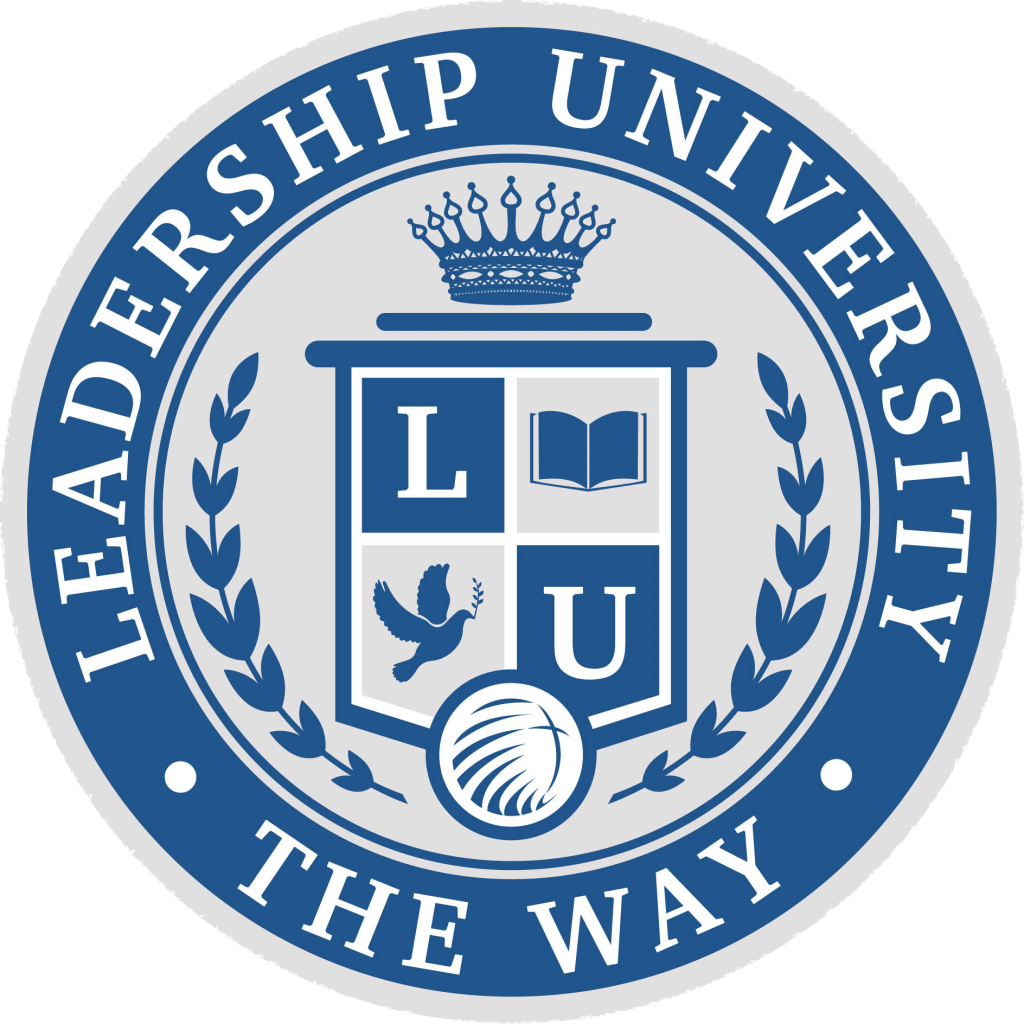 Jaime Ahumada
Participant
Hosea was a prophet who was told by God to marry a prostitute Gomer. God's relations hip to Israel was that of Love. The intimacy of God's relationship between God and Israel is like husband and wife relations. After Hosea and Gomer had a child this was then the relationship between father and child meaning Jesus.
Joel is a prophet. He seen the massive locust plague and severe drought devastating Judah. This day can be described as the Great and dreadful day of the Lord. During this crisis he call on everyone to repent old and young, Joel also describes the locust as the lords army and sees in their coming a reminder that the day of the Lord is near.
Amos was a farmer. God had other plans for him. Amos was vigorous spokesman for God's Justice and righteousness. Amos declared that God was going to judge his unfaithful. disobedient, covenant-breaking people. Amos condemns all who make themselves powerful and rich at the expense of others.
Obadiah is the shortest book in the Old Testament. Edom was proud over their own security has gloated over Israel's devastation by foreign powers. However, Edom's participation in that disaster will bring on God's wrath. They will be destroyed by Mt. Zion and Israel will be delivered and God's kingdom will triumph.
Jonah- The Lord sent Jonah to Nineveh to warn it of the imminent danger of divine judgement. The Assyrians were the bitter enemies of the Jewish people, they eventually destroyed the northern kingdom of Israel and much of the southern kingdom of Judah. It's not hard to imagine that later readers of Jonah would have sympathized with Jonah's reluctance to go to Nineveh. One can also understand Jonah's anger that God would have mercy on the enemies of Israel.
Micah's message alternates between prophecies of doom and prophecies of hope. Between God's sternness and his kindness. Divine judgment and deliverance. Micah stresses that God hates idolatry, injustice rebellion and empty ritualism but delight in pardoning the penitent. Micha declared the Zion will have great glory.