LU Home Page › Forums › Biblical Studies 103 Forum › WEEK 4 Minor Prophets Pt 1 (Hosea, Joel, Amos, Obadiah, Jonah, Micah) › Reply To: WEEK 4 Minor Prophets Pt 1 (Hosea, Joel, Amos, Obadiah, Jonah, Micah)
September 25, 2021 at 8:04 pm
#16822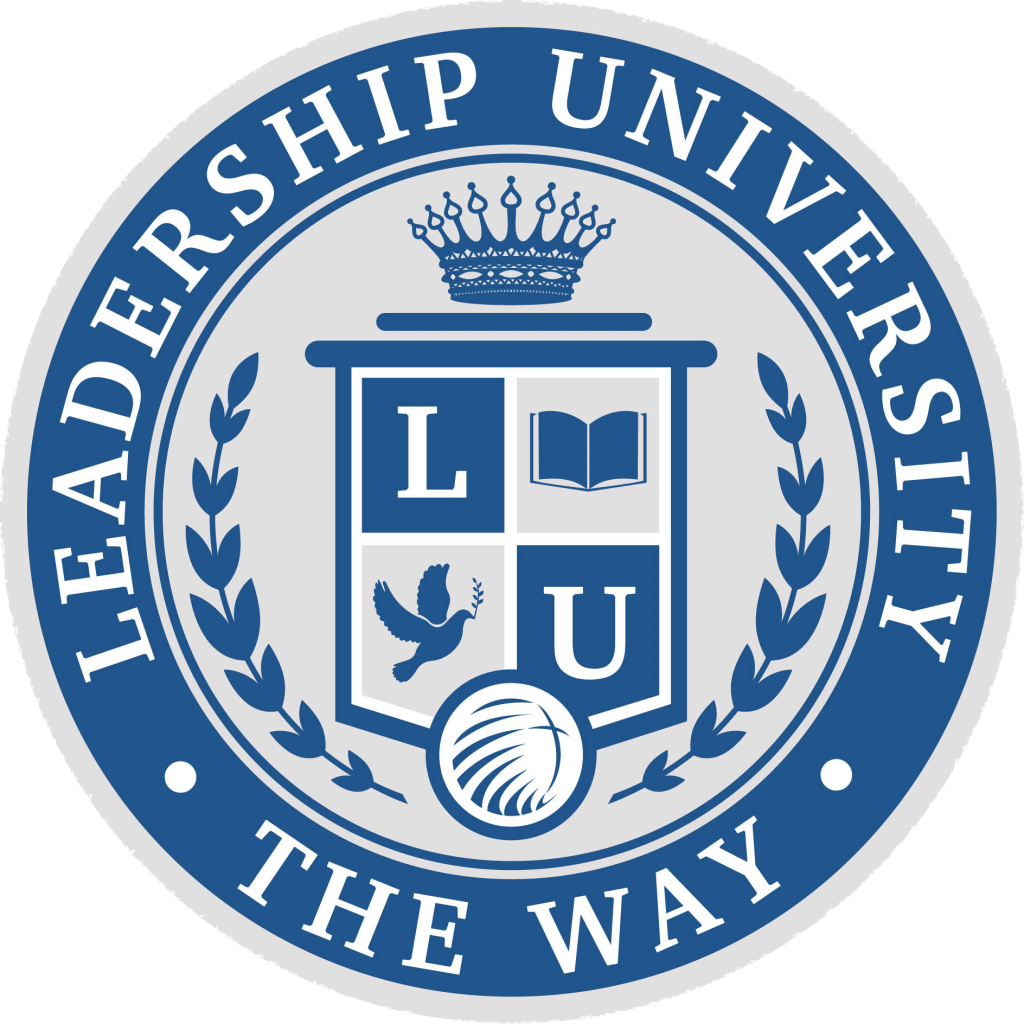 Brigitte Willis
Participant
In reading Jonah this time around, I realized certain things that I didn't before. I used to think that him being in the fish was punishment, but it actually saved him. In verse 1:17, it says the Lord had "prepared a great fish". So even though Jonah was running from his calling, the Lord still showed great mercy and grace toward him. He could've picked someone else with a willing heart, but he gave Jonah another chance. God is so so good.
I used to think that Jonah apologized to God in the fish but he didn't! He cried out to God, and praised God, and committed to doing what he said he would do, but he never apologized, and yet God still allows him to live and complete his calling. God is so so good.
I somehow thought Jonah repented of his bitterness toward Nineveh but the book ends with the goodness and kindness of God, but Jonah still being angry. If I'm reading it correctly, he'd rather be angry to death than repent and ask for a merciful heart. It was actually sad to read. It was beautiful to read about the God's lovingkindness and mercy, but left me hoping that Jonah eventually had a change of heart. It als0 caused me to repent in my own life for not being more merciful, especially in my marriage.