LU Home Page › Forums › Biblical Studies 103 Forum › WEEK 4 Minor Prophets Pt 1 (Hosea, Joel, Amos, Obadiah, Jonah, Micah) › Reply To: WEEK 4 Minor Prophets Pt 1 (Hosea, Joel, Amos, Obadiah, Jonah, Micah)
September 25, 2021 at 3:37 pm
#16813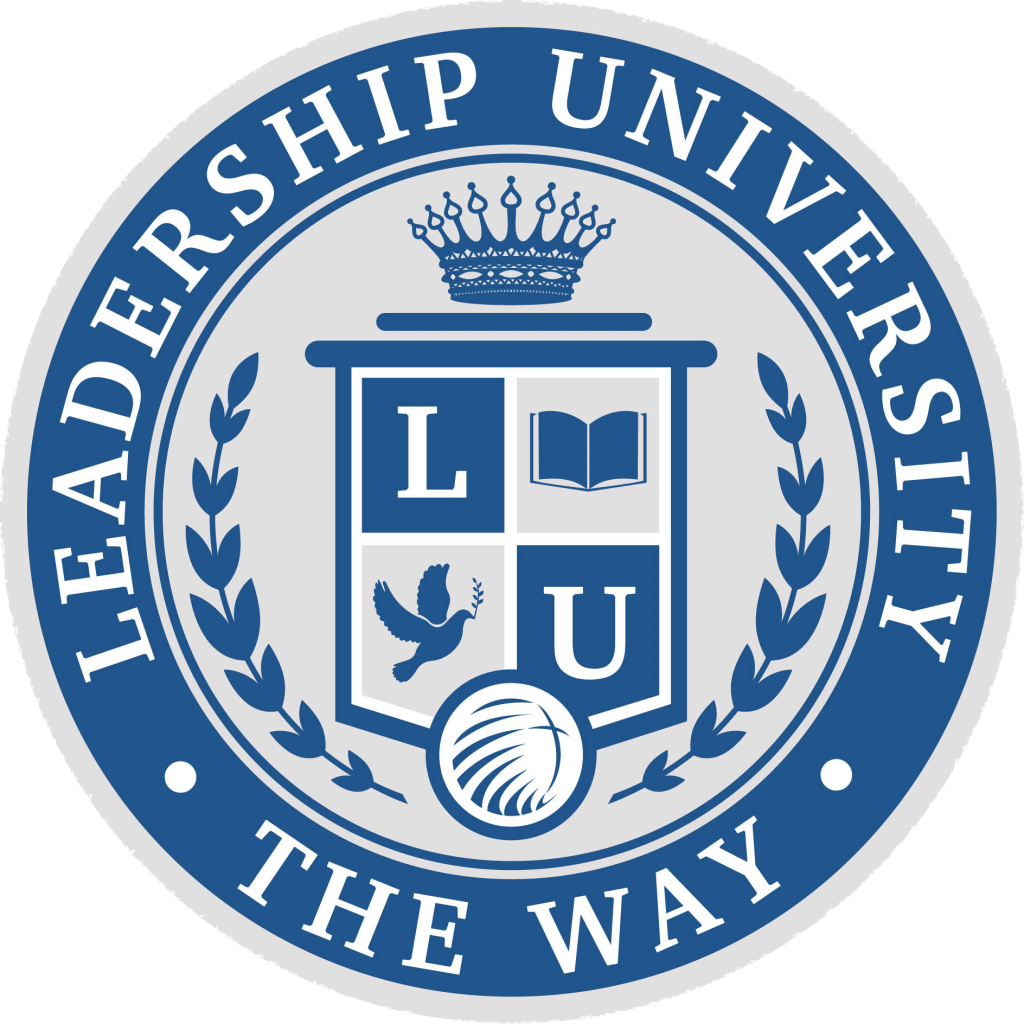 Rubin Valverde
Participant
Hosea – God uses Hosea's marriage to Gomer as a backdrop to his relationship to Israel. Just as Gomer committed adultery, Israel committed spiritual adultery with false gods. This book involves sin, salvation, judgement, and restoration.
Joel – Joel speaks to God's people about their desperate need of repentance in order for them to be restored. Joel wanted the people of God (then and now) that God is holy and demands repentance and will judge. When repentance happens God will restore.
Amos – Prosperity does not imply kingdom blessings when mixed with rebellion against God. The people of the northern kingdom were enjoying the benefits of prosperity while ignoring the less fortunate. God expects his people to be a blessing
Obadiah – Shortest book in the Old Testament. This is a prophetic condemnation of Edom for the way the treated Judah. This conflicts dates back to Jacob and Esau. God's judgment against Edom was that the nation would be destroyed with no possibility of recovery.
Jonah – In this book we should not focus so much on Jonah but the character of God. It begins with God and ends with God. The message is that God loves all people, Jews and Gentiles, and he wants to extend his grace to everyone, just as he gave Nineveh 40 days to repent.