April 14, 2021 at 6:30 pm
#13980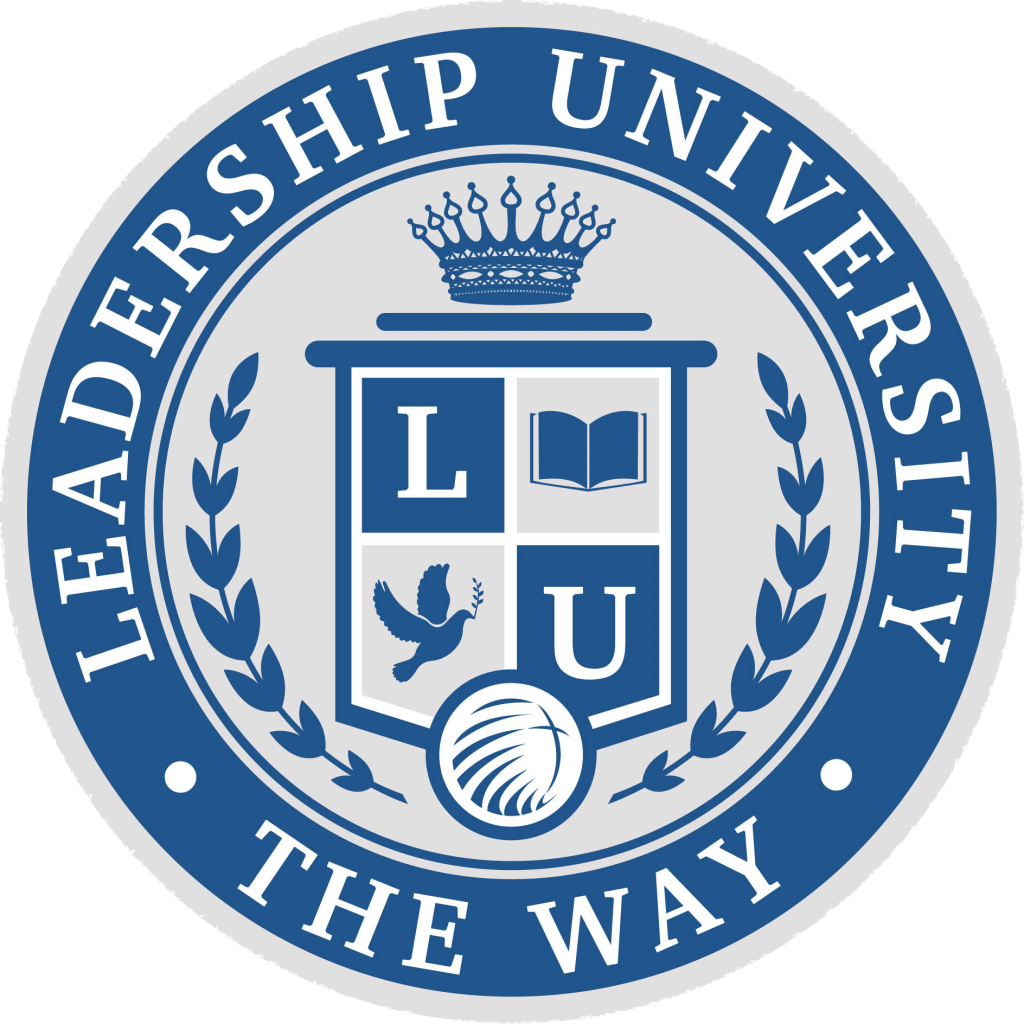 Janina Cuellar
Participant
2 Samuel in the beginning David receives news about the death of Saul and his sons, he is crowned king over Judah, as one of Saul surviving sons Ish-bosheth is crowned over Israel, after a civil war Ish-bosheth is murdered and the Israelites ask David to reign over them. David plan to build a temple in Jerusalem. David leads Israel to victory over many nations, he falls in love with a woman named Bathsheba, commits adultery with her, then has her husband killed. He is confronted and confesses and God graciously forgives him, God tells David that trouble will arise from within his own household.
The book of 1 Kings starts with David and his old age and his death. His son Solomon is not king and he build the temple of Jerusalem. Solomon was a great king with great wisdom, he had many wives with many different believes so it caused him to stray away from God. He reigned over Israel for 40 years, after his death the next generation king Rehoboam who was disobedient to God. The generations to come were evil.
The book of 2 Kings the downfall of the divided kingdom, prophets warned the people of the judgment of God at hand, but they will not repent. The kingdom was repeatedly ruled by wicked kings, even though a few were good most of them lead people away from worship and the Lord. 3 points: 1st the Lord will judge his people when they disobey and turn their back on him. 2nd the word of true prophets of God always comes to pass. 3rd the Lord is faithful.